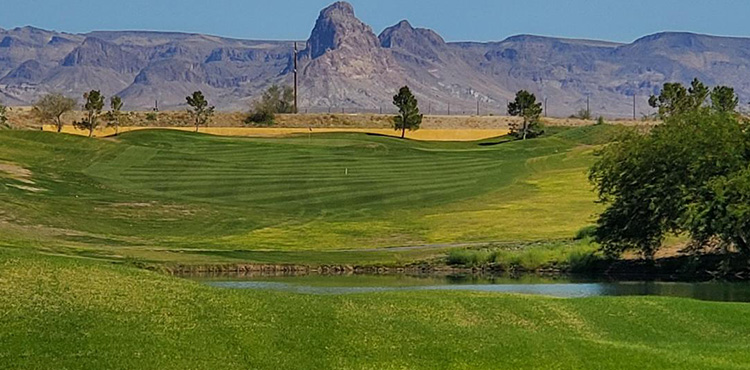 Los Lagos Golf Club
Whether you have been golfing your entire life, or have just begun to appreciate the game, Los Lagos offers a membership option that suits you. Our challenging course and friendly staff ensures our members will enjoy bringing guests out for a drink, as well as perfecting their game.
We encourage you to request a tour of our facility, and welcome any questions you may have. For additional information about pricing and our application process, please fill out this form or call us at 928 768 7778. We look forward to hearing from you.
Membership Options
Annual Single Membership – $2600.00
Couples Annual Membership – $3700.00
6 Month Single Membership – $1800.00
6 Month Couples Membership – $2600.00
3 Month Single Membership – $1200.00
3 Month Couple Membership – $1800.00
All of the above Membership plans include unlimited golf and shared Cart (with color GPS), Range Balls, Preferred guests rates, 20% off non sale merchandise, special member only golf and social events, and 10 days advanced booking.
One month memberships also offered, no discount promotion offered on one month, call Los Lagos for pricing on one month options.
Interested? Get in touch today!